toolbox
Moving Questions
Super easy to work with, the 50 questions of the card deck will do the work for you. Choose one of the methods from the online toolbox and get things flowing again.

Use to coach yourself, someone else, a team or even a whole organisation. It's not hard work.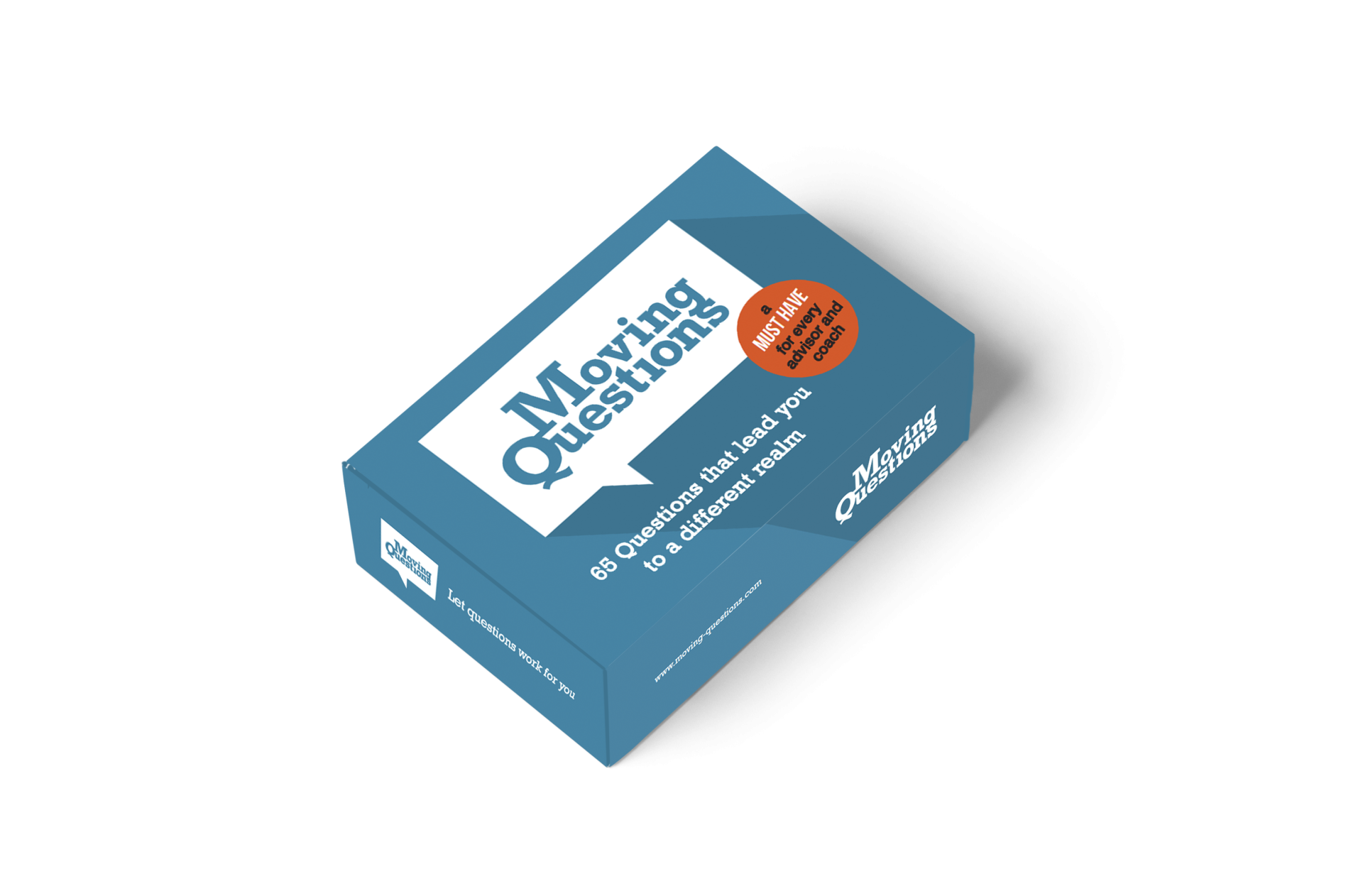 toolbox
card deck &
online content
includes
21 methods to use the cards
Moving Questions bring you
—
The questions reveal the hidden connections. Once surfaced there is no denying; change is already taking place. Stop wasting energy on old patterns, create movement through these new insights.
Once you've reconnected, the natural flow of life can restore itself. The questions help you understand and inspire you to create change now.
By following the natural flow of life, you resolve stuckness. Energy, time and money become available are released out of the stuckness. It automatically brings health and growth!
toolbox Moving Questions
Get most out of the card deck with the 21 unique and inspiring methods to use the questions.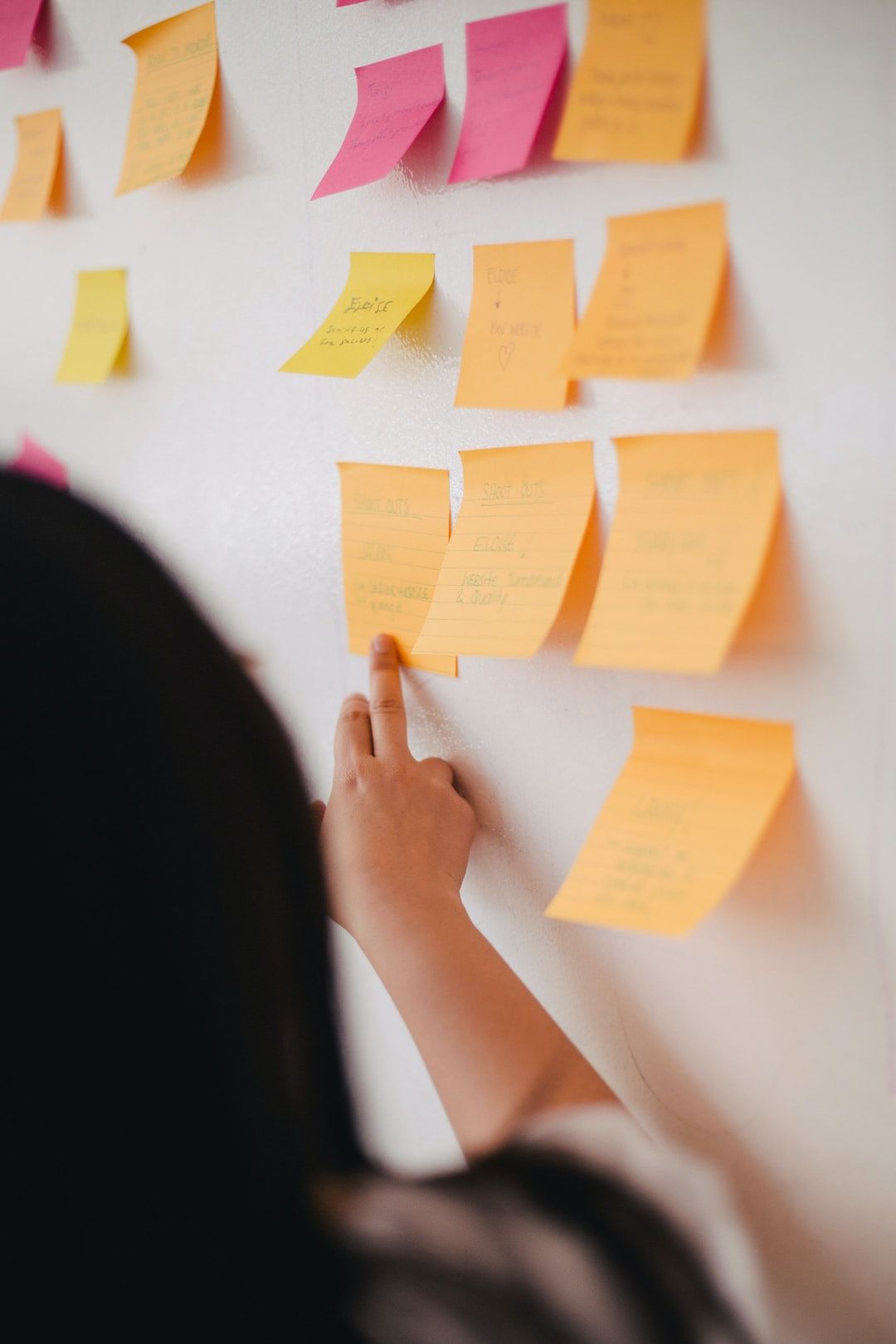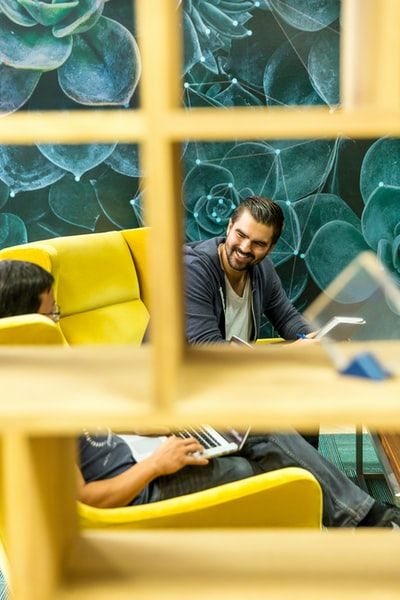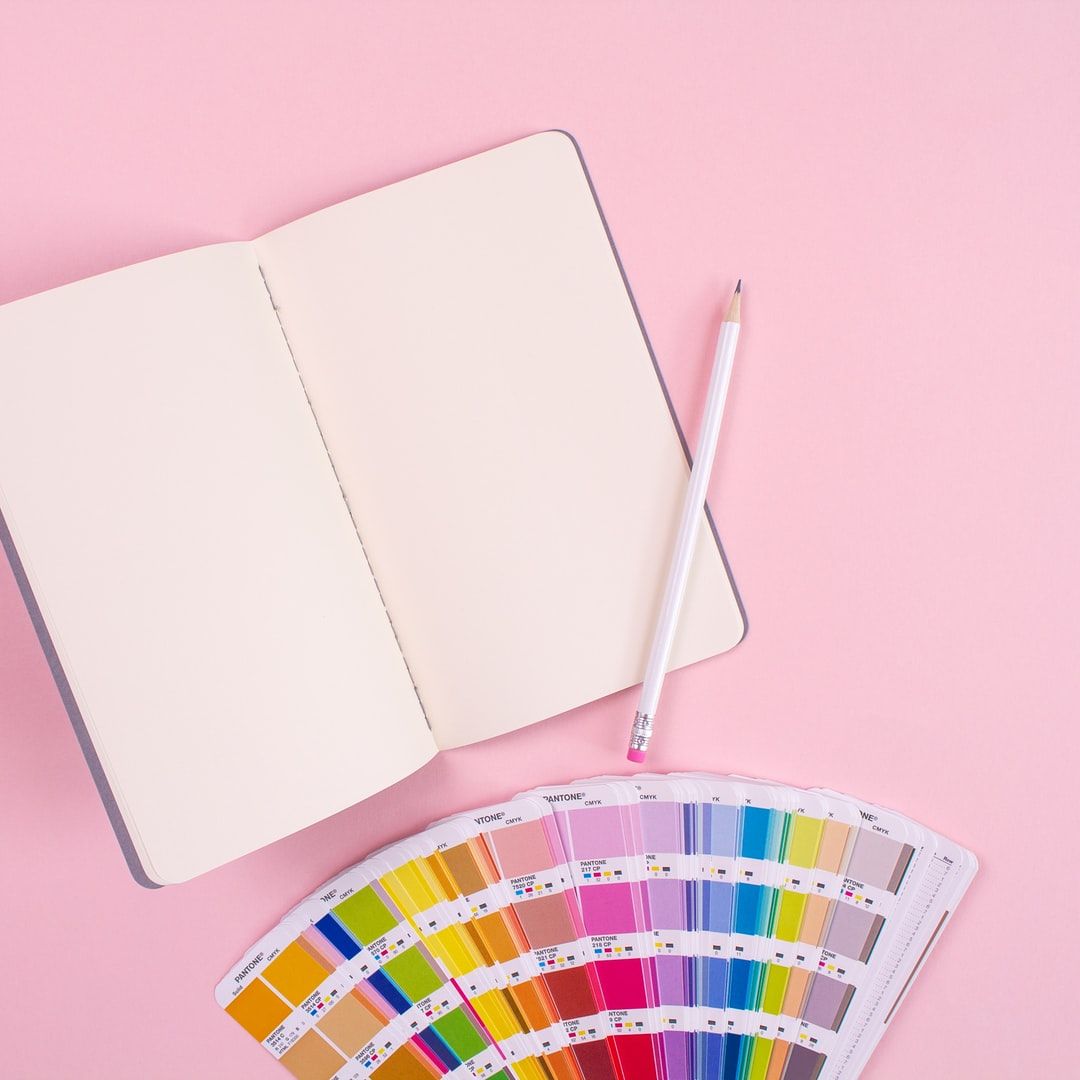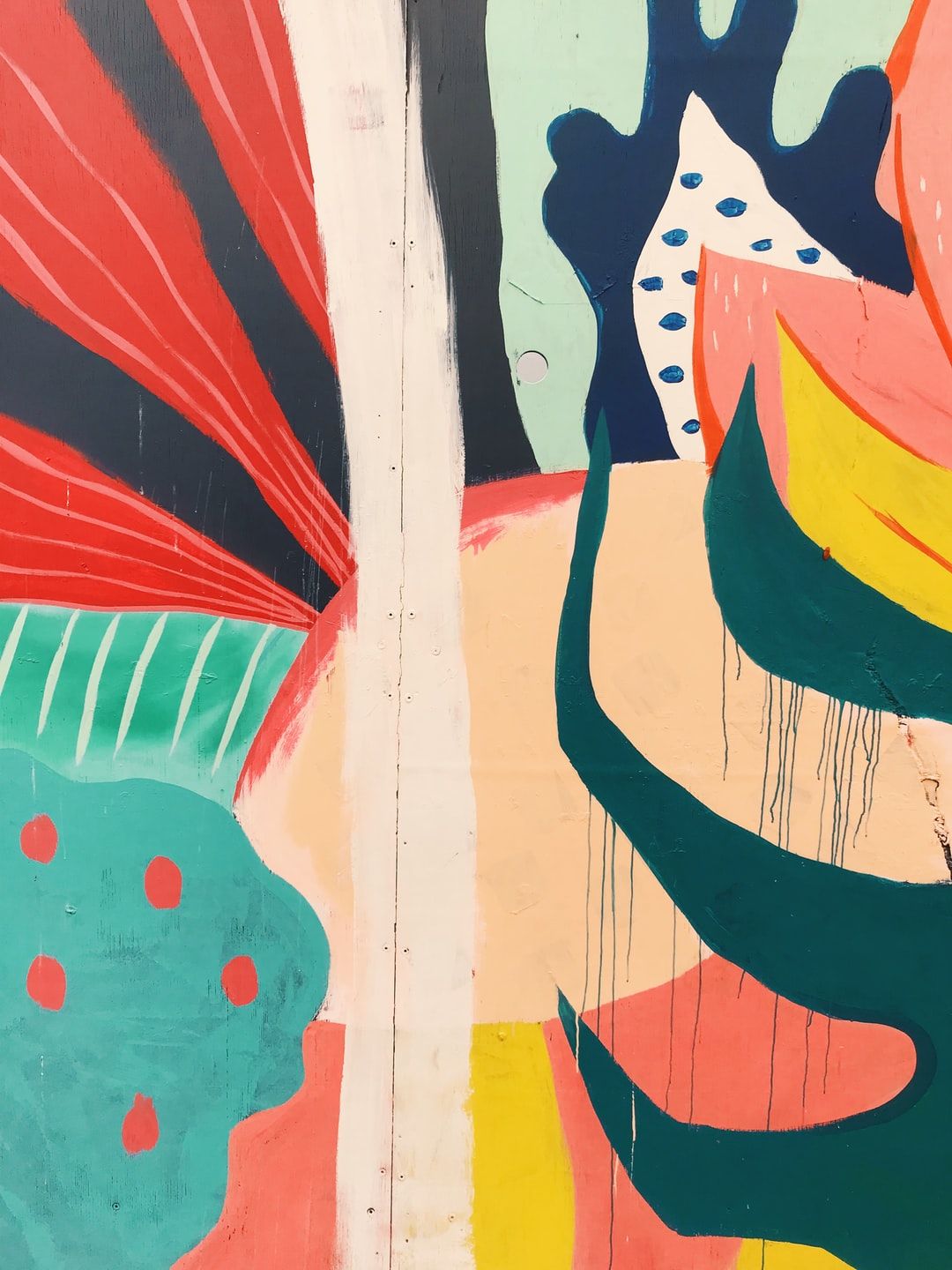 Siets Bakker
author, keynote speaker and trainer
As an organisation consultant, Siets Bakker (1973) has guided numerous executive boards and management teams through their change issues. She is a forerunner in the field of applied systemic work. Siets is trained to facilitate family and organisational constellations, but is much more interested in finding practical ways to apply systemic knowledge to everyday life. Moving Questions is the product of her knowledge and expertise.
Created with